Connecticut is one of the hottest states in luxury real estate. CT real estate is in demand and for good reason. The state boasts some of the highest standards of living, with great schools, well-educated residents, beautiful beaches, and natural scenery, as well as gourmet dining and high-end shopping. Hammonasset Beach Park in Madison, Connecticut is a highly-rated recreational area, featuring beautiful, classic New England beaches, and receives over a million visitors each year.


Residents enjoy easy access from Madison, CT real estate, including luxury homes, mansions, and oceanfront properties. Connecticut is also home to Yale University, which offers many community events, lectures, and programs for continuing education. Autumn in New England is like no-other and Connecticut boasts many beautiful hiking and biking trails to enjoy the radiant fall foliage, as well as lakes to cool off in during the summer months.


The Connecticut real estate market is in demand and with an especially hot luxury real estate market, it's important that you're prepared when looking to buy or sell a home in the area. One of the most important steps anyone wanting to buy or sell a home can take is to hire a realtor. This guide will help you figure out how to confidently choose the best realtor for you.
Why work with a realtor?

Buying or selling a home is a huge decision, both emotionally and financially. In today's DIY atmosphere, it can be easy to assume that you would be able to learn how to manage your real estate transaction yourself and skip the realtor. However, this could be a huge mistake. Realtors have education and experience in the real estate market and can make quick work of technical jargon, stressful negotiations, and more. They often have a huge network of colleagues to help you with everything you might need in buying and selling a home, from inspectors to lawyers and realtors will have the connections you need to make your transaction proceed smoothly.


In making such a big decision, it's important to have a trusted partner at your side to give you sound advice. This is where your realtor comes in. They are committed to helping you find the best deal, and complete your sale, and can help guide you through the emotional process when things get sticky. Realtors are also working around the clock for you and they have many connections to help you find the right home or the right buyer for your listing. This allows you to focus on your life and the things that are important to you.
Licensure

Not all real estate agents are the same. One specific type of real estate agent is a realtor. Realtors are certified through the National Association of Realtors (NAR). This certification means that realtors are held to a higher standard of ethics than those without a license. This is important when choosing a real estate agent. If possible, it's best to work with a realtor, as they are bound to help you find the best fit for your real estate needs. They work day and night and spearhead the entire process on your behalf, always looking for the best deal that will be in your favor.
Communication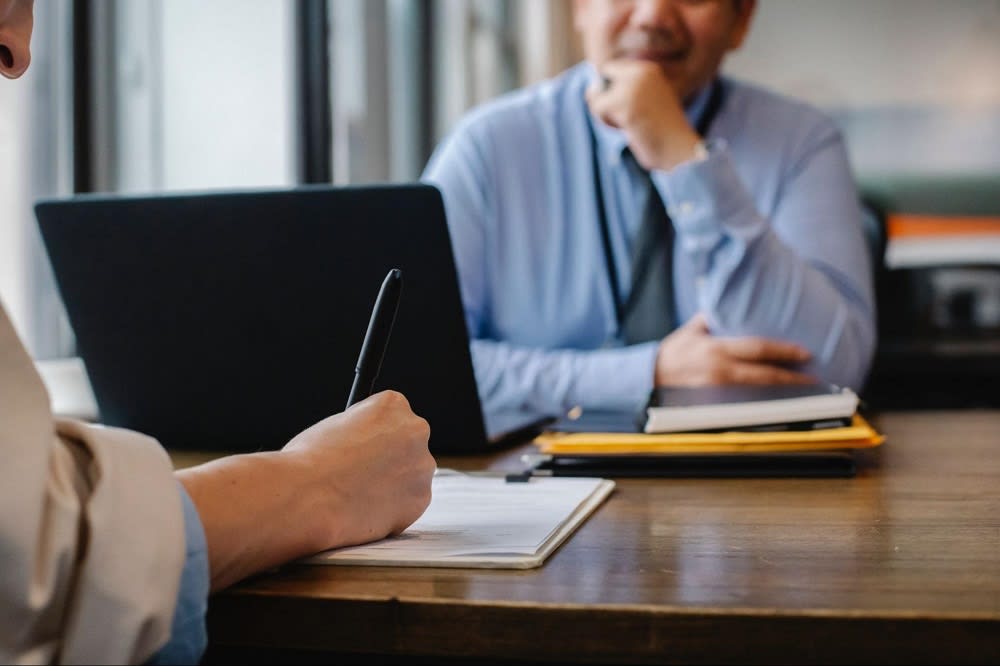 Once you've researched some realtors in your area, it's important to interview them and get to know who they are. One of the most significant aspects of a realtor is their communication skills. In navigating the real estate market, good communication is essential. Realtors need to easily and frequently communicate with their clients, as well as other professionals, buyers, and sellers in the market. Your realtor should be willing and able to clearly communicate with you in the mode of your choosing. In real estate, sometimes it is essential to move on a property quickly, and your real estate agent needs to be able to communicate this to you quickly and directly. You also need to consider your own communication style and how this works with your potential realtor. You should feel comfortable and at home around your realtor as they will be guiding you through a very big investment.
Work history

Another important aspect to consider when choosing a realtor is their work history. You should investigate how long they have been a realtor, what their current listings are, and even can ask to speak with past clients. A great realtor will have extensive experience in the area they are working in and have stellar client reviews that showcase their commitment to clients. Many realtors will have this information listed on their website, with easy access for potential clients. You can also ask to speak with former clients directly to better understand if your potential realtor will be a good fit for you.
Sell Save Move real estate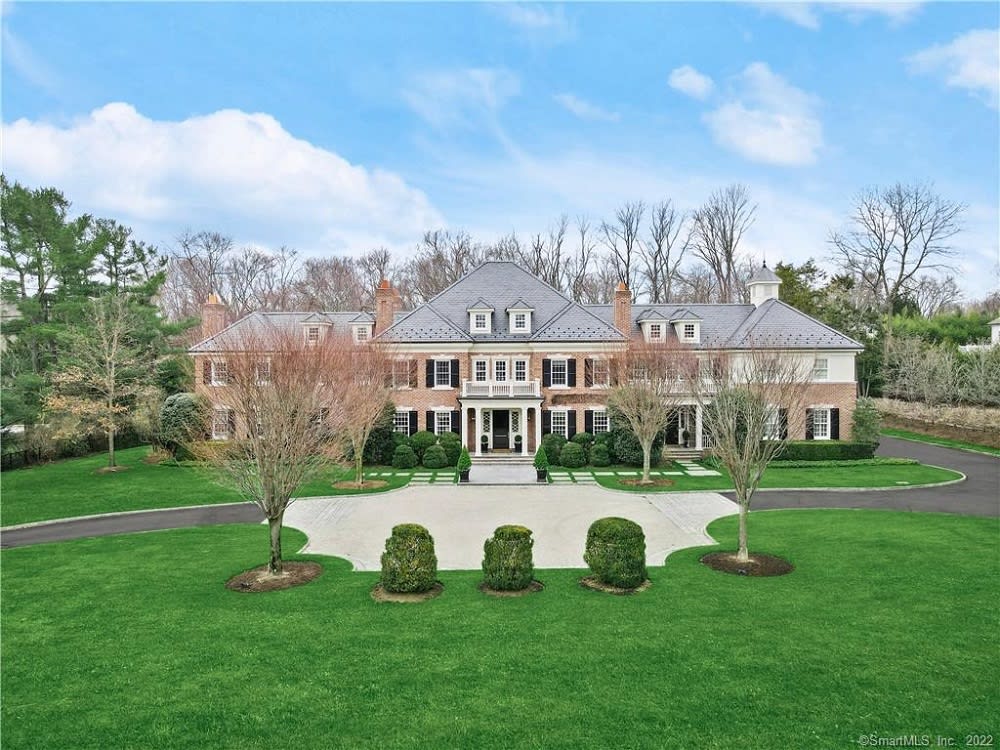 If you're ready to make a move in the Connecticut real estate market,
Sell Save Move
is here for your real estate needs. Led by owner and broker, Gen Distance, Sell Save Move is committed to client satisfaction. With their unique customer choice commission, Sell Save Move prioritizes the client experience and their
stellar reviews
speak for themselves. Sell Save Move leads the luxury real estate market in Connecticut as a five-star rated brokerage and is ready to help you find the luxury property of your dreams, or sell your current property for the best price possible. Reach out today!