So, you've decided to sell your home. Congratulations! This is an exciting time, but it can also be a bit daunting. You're probably thinking, "How do I sell my house in Connecticut?" There are a lot of decisions to be made and steps to be taken. But don't worry, we're here to help. In this blog post, we'll provide some tips on how to choose a real estate agent, so you can get the home selling process off to a great start.
Find the right real estate agent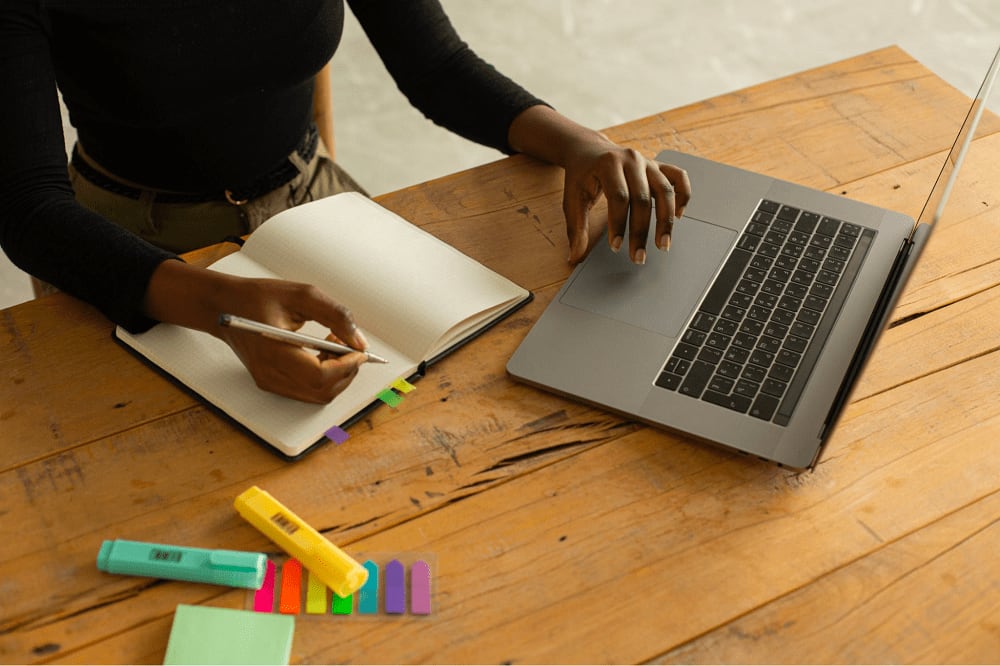 First and foremost, you want to find an experienced agent who knows the ins and outs of the luxury real estate market in Connecticut. They should have a proven track record of successfully closing transactions and be able to provide you with references from past clients. You'll also want to make sure they are a good fit for you personally. Do you feel like you can trust them? Do they seem knowledgeable and accessible? Do they have good communication skills? These are all important factors to consider when choosing an agent.
Another important thing to keep in mind is that not all real estate agents are created equal. When you're working with a luxury agent, you should expect white-glove service throughout the entire process. From start to finish, your agent should be attentive and responsive to your needs. Of the many real estate companies in CT, we humbly suggest
choosing the Sell Save Move team
to help you navigate the home selling process. As experts in luxury CT real estate, they are equipped to help you land the best offer possible. Read more about their
detailed selling process
.
Appraise your home
Before you list your home for sale, it's important to have a clear sense of what it's worth. After all, you don't want to end up leaving money on the table by pricing your home too low. You also don't want to scare away potential buyers by asking for more than it's worth. The best way to determine the value of your home is to get an appraisal. A
professional appraiser
will take into account a variety of factors, including the size and condition of your home, recent comparable sales in your area, and any special features or upgrades that add value. Armed with this information, you'll be able to price your home competitively, giving yourself the best chance of a quick and successful sale.
Get your home ready for showings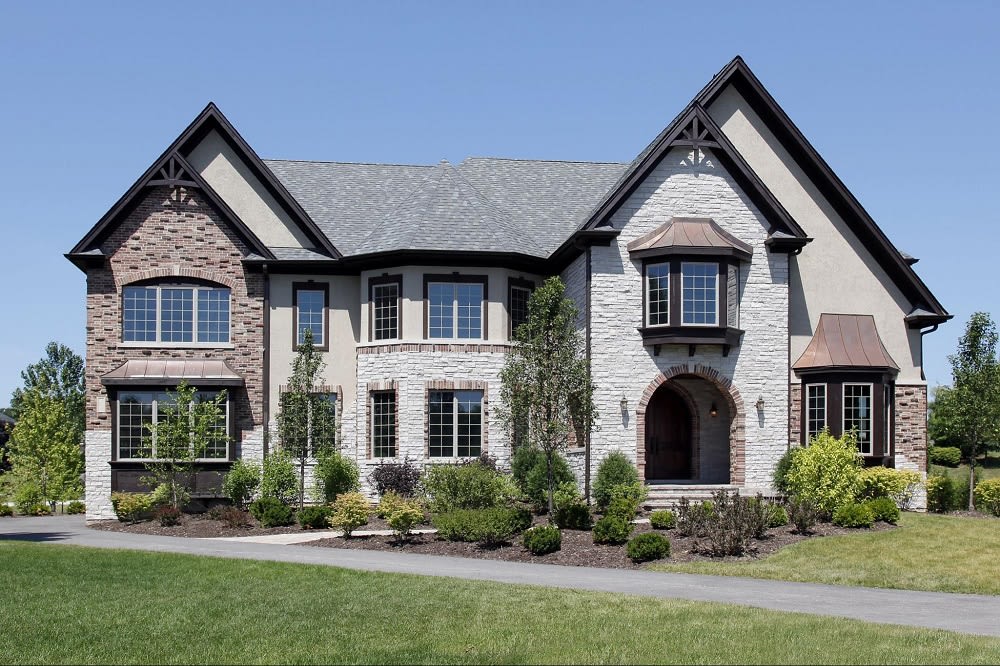 Before you put your home on the market, it's important to take some time to make sure it's in tip-top shape. This will help to ensure that you get the best possible price for your home and will also make the selling process go more smoothly. Here are a few key things to keep in mind as you prepare your home for sale:
1. Take care of any
necessary repairs
. If there are any big problems with your home, such as a leaky roof or broken windows, buyers will likely be turned off. Even small issues like cracked tiles or chipped paint can be noticeable and detract from the overall look of your home. By taking care of these kinds of repair items beforehand, you'll give your home a boost and make it more appealing to buyers.

2. Give your home a good cleaning. This may seem like an obvious step, but it's important to make sure that your home shines before buyers come to take a look. A clean house will feel more welcoming and inviting, and it will help buyers to picture themselves living there.

3. Take a close look at your curb appeal. First impressions matter, so take some time to assess what buyers will see when they check out the outside of your home. An aesthetic exterior or a manicured garden goes a long way in creating a positive impression.
Negotiate offers

Congratulations, you've done it! Your house is now officially on the market, and you've started receiving offers. While it may be tempting to just accept the first offer that comes in, remember that you're in control of the negotiation process. Here are a few tips to help you get the best deal possible:
1. Be prepared to counter-offer. If an initial offer is too low, don't be afraid to counter with a higher price. The goal is to come to an agreement that is fair for both parties.

2. Know your bottom line. Before beginning negotiations, make sure you know how low you're willing to go. This will help you stay firm during the negotiation process.

3. Keep emotions out of it. It can be difficult not to take offers personally, but try to remember that this is a business transaction. Stick to your bottom line, and don't let emotions cloud your judgment.

By following these tips, you'll be well on your way to negotiating a successful sale!
Close the sale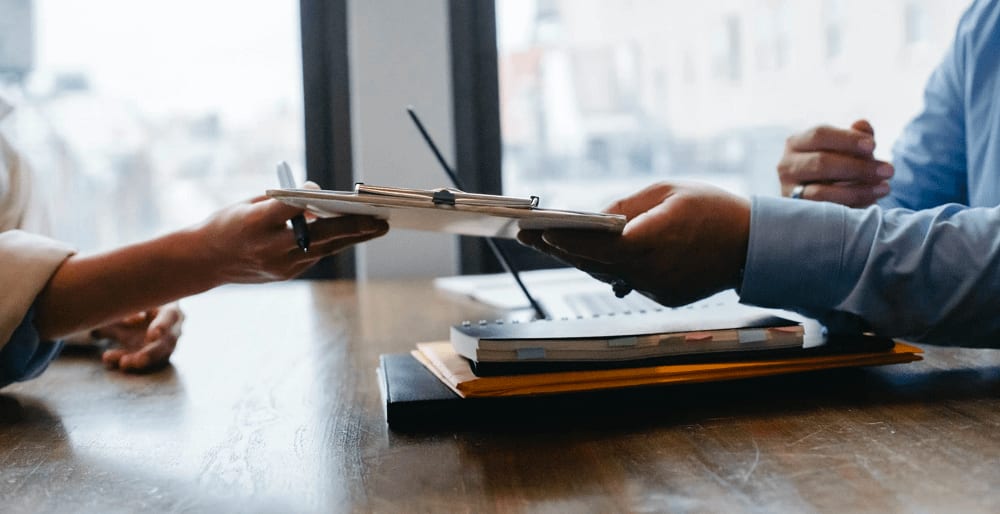 Congratulations, you've officially reached the closing stage of selling your home! This is an exciting moment. After all your hard work, you're finally about to receive the payoff. But even though the finish line is in sight, there are still a few things you need to do to ensure a smooth closing. Here are the top tips:
1. Get your paperwork in order - This includes everything from your mortgage documents to your deed and title insurance policy. Your real estate agent will be able to help you gather everything you need.

2. Schedule a final walk-through - This is the last chance for the buyer to check that all agreed-upon repairs have been made and that the home is in the condition you agreed to during negotiations.

3. Attend the closing meeting - This is where all the paperwork will be signed, and the keys will be exchanged. Make sure you bring any identification documents that may be required.

4. Celebrate! - Once the closing is complete, it's time to celebrate your successful sale! Congratulations on reaching this important milestone.
Sell my house in Connecticut
The professional agents at
Sell Save Move
are experienced, 5-Star Luxury agents who are happy to answer your questions about selling or buying a home in the Greenwich and New Haven areas of Connecticut.