Connecticut is one of the best places to live in America and the Connecticut real estate market reflects that. It has some of the most opulent luxury properties located among pristine, rolling hills, beautiful New England beaches, and sparkling lakes. Connecticut boasts a vibrant dining and shopping scene, with world-class chefs and high-end luxury brands. It also has gorgeous natural forest preserves, parks, and plenty of recreation. Some of New England's most beautiful beaches are located along the shores of Connecticut. This region also has a huge emphasis on education, with Ivy League universities like Yale located right in your backyard. Academics are highly valued at all levels and Connecticut has some of the nation's best public and private schools for primary and secondary students.
The luxury real estate market in Connecticut is in high demand, with places like Greenwich and Westport boasting high median home prices and substantial increases in the housing market year over year. Darien, CT real estate features many luxurious homes set in beautiful, classic Connecticut scenery.
With highly coveted real estate, buying or selling a home in Connecticut can be competitive. One of the best ways to ensure that you are getting the best deal is to hire a licensed realtor. Realtors are licensed by the National Association of Realtors (NAR) and are held to the highest standard of ethics. A realtor can help you find the absolute best deal in the luxury real estate market. However, it's important that your realtor has high-quality marketing skills to find the right buyers for your listing. Marketing skills are essential for amassing high-quality offers and getting you the best value for your investment. Still not sure? This article will cover the basics of how a marketing master realtor can make or break your sale.
Finding your target audience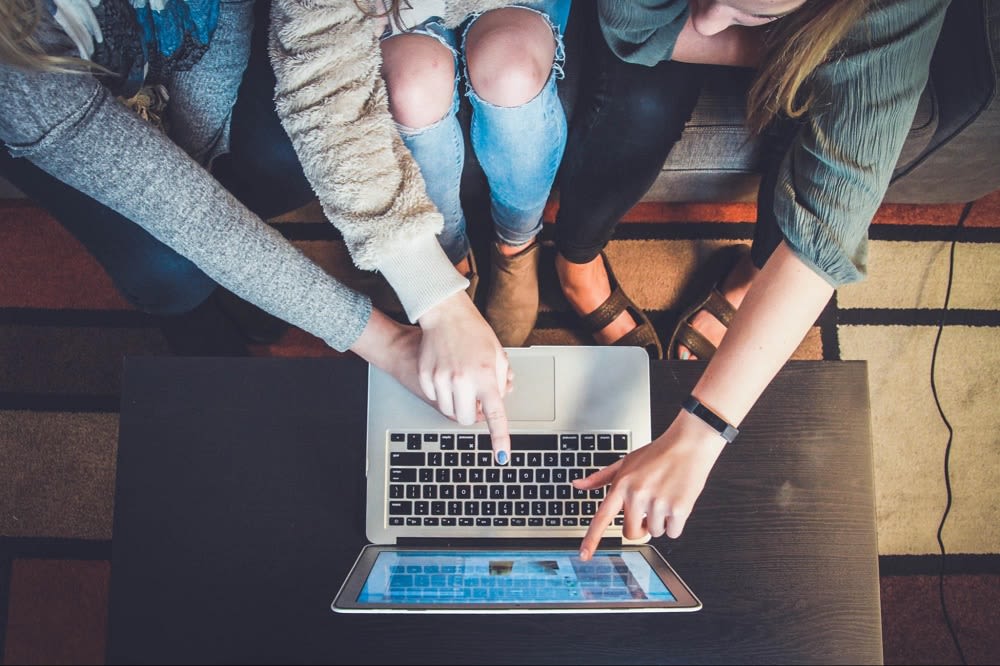 Marketing is a skill that is needed to create impeccable listings, find potential buyers, and get a fabulous offer on your home. One of the most important aspects of marketing is finding your target audience. Many people enjoy looking at luxury homes, but few can afford them. It doesn't make sense to list and advertise your home everywhere as you want to be targeting an audience that can actually put down an offer. This is where your realtor comes in as a master marketer. Realtors with marketing experience know the area and know luxury real estate. They have ample contacts and connections with potential buyers that are interested and able. They also understand which publications are worth advertising in, and which will be dead ends. Good realtors don't just put your house out there, they have a strategic plan to target the most likely buyers and get you an offer fast.
Communication and outreach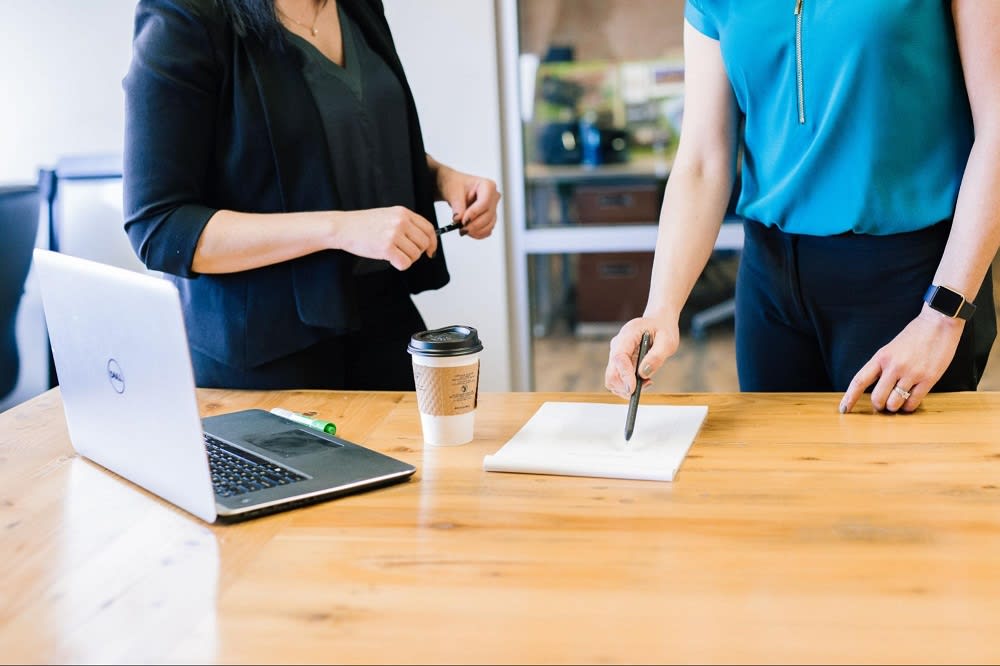 A master marketing realtor is also going to be doing communication and outreach to potential buyers. A realtor that understands marketing knows you can't just advertise and hope that people come to you. You also need to reach out, create connections in the luxury community, and find your perfect buyer. A high-quality realtor will be working around the clock with their connections to try to find you the perfect buyer for your home. They are experts in communication and know how to present the best aspects of the property to potential buyers and get them in the door to see the home. A great marketing professional knows that outreach is more than cold calling, it's creating connections and community that build relationships with potential clients.
Professional appearance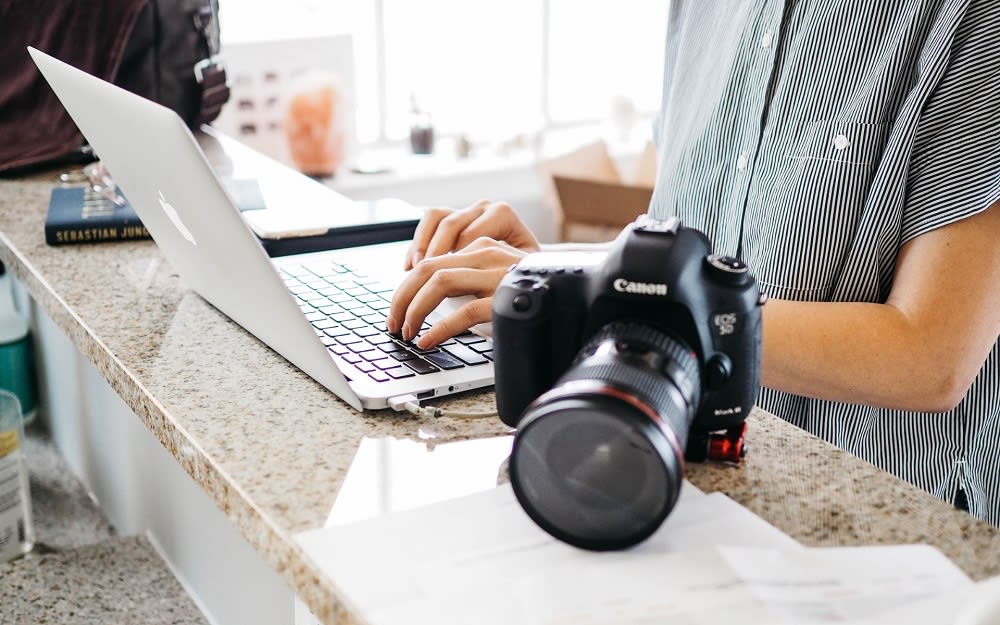 Luxury homes are glamorous and high-end, and this needs to be communicated in video tours, photographs, and of course the listing itself. A beautiful home doesn't shine through with amateur photographs. Realtors that are masters at marketing know this and will create the perfect look in your home by having it professionally cleaned and staged first. Then, your home should be photographed and videoed by a professional, to really allow the beautiful, opulent charm of your property to shine through. Living in a digital world, many home buyers first see properties online and will even do most of their research online. It's essential that your listing shows the best possible version of your home.
Selling the dream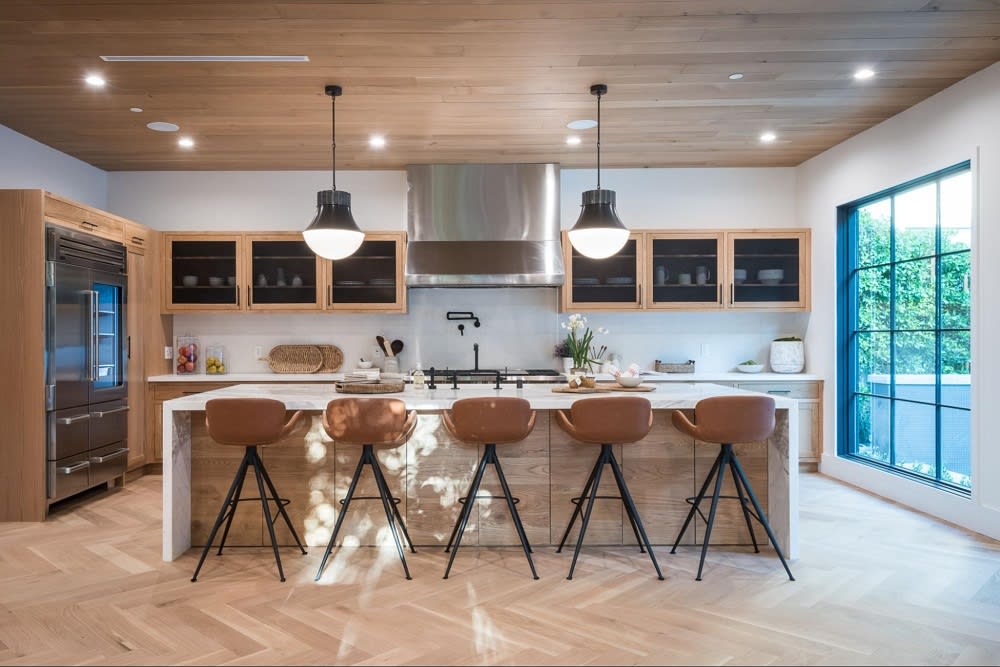 Buying and selling a home is a huge financial and emotional decision. People buying luxury properties aren't just buying the property itself, they're also buying their dream of what it could be like to live in that property. They're buying fantastic memories with family and friends in a beautiful kitchen, and nights to remember. A realtor that is a master in marketing understands this and will help paint this picture for potential buyers. A big part of this is staging, which can transform your property into a home where buyers can really see themselves, and their dreams in. A realtor with experience in marketing will take the time to understand potential buyers, and what they are looking for, and paint a picture of how your home can fulfill those dreams. They aren't simply passively showing your home, they are actively creating a vision for what your home could be for buyers.
Sell Save Move real estate
If you're ready to find your master marketing realtor, look no further than
Sell Save Move
real estate. Founded by CEO and broker Gen Distance, Sell Save Move knows the value of
marketing and presentation
in selling a home. They specialize in creating professional presentations with high-quality, skilled photos, video tours, three-dimensional floor plans, and more. With an extensive network of connections and five-star reviews from clients, Sell Save Move is a luxury expert in the Connecticut area and is ready to help you improve your marketing and get the best price for your listing.